Personalized Therapeutic
Exercise Programs
Specializes in Physical Therapy, Occupational Therapy, & Pulmonary Rehab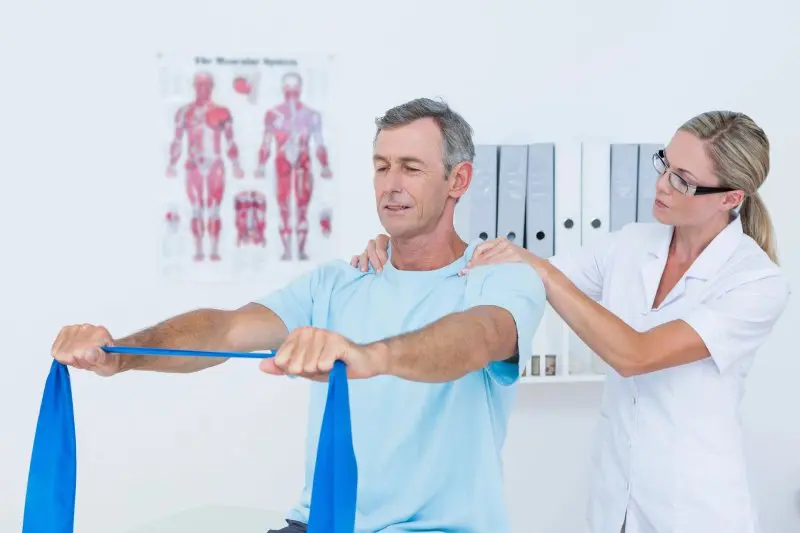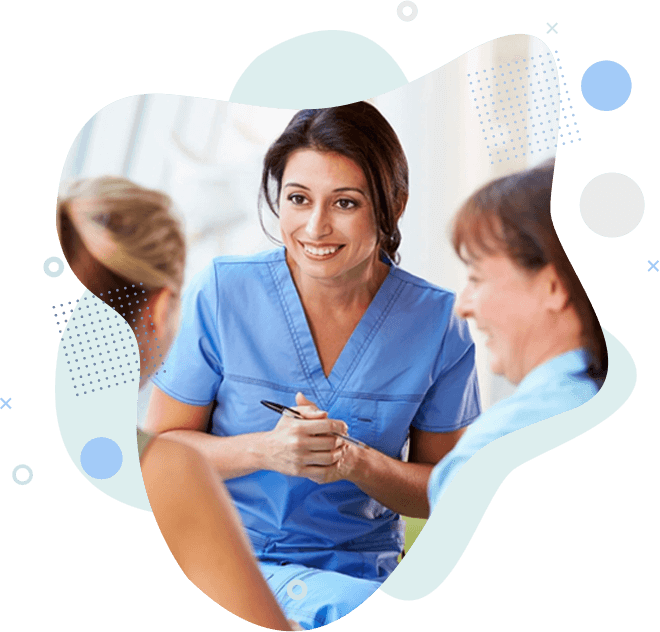 Experienced
Rehabilitation Center
in Somerset, NJ
At MultiCare Therapy Center, we offer comprehensive outpatient rehabilitation care in a patient-centered environment in Somerset, New Jersey. Our goal is to provide you with a rewarding and fulfilling experience while helping you achieve and maintain a maximum level of independent functioning.
We are specialized in:
MultiCare Therapy Center is a comprehensive outpatient rehabilitation facility (CORF) that has been serving the community for over 18 years. Our in-house interdisciplinary team offers therapeutic and customized home exercise programs to help patients return to a more active lifestyle.