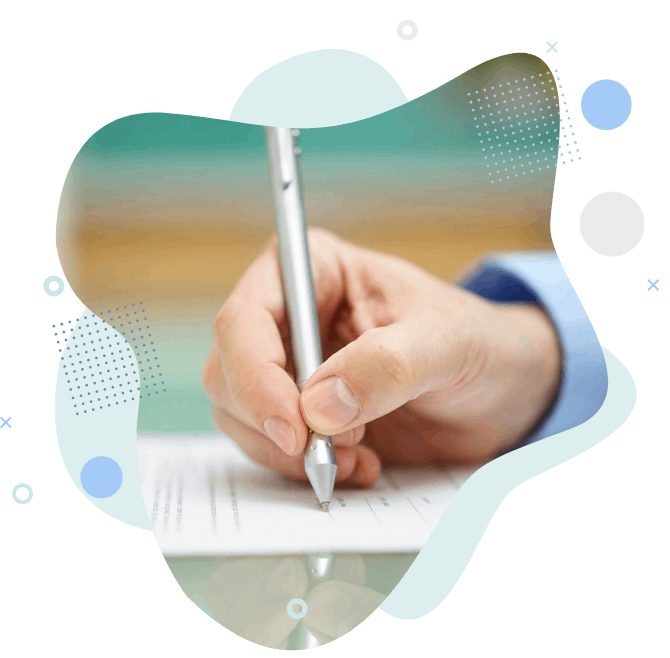 Registration Forms Available
for New Patients
New patients, please attempt to arrive 10 to 15 minutes before your first appointment to complete patient registration forms. You may download the forms from our website and complete them prior to your appointment to save time. Wear comfortable clothes (sweatpants, shorts, tee-shirt, sneakers, or rubber-soled shoes). This will allow ease of movement during exercise.
What to bring on your first appointment:
Patient Registration Forms
You can print off and complete the following paperwork before coming in to save you time.
Major Medical/Workman's Comp Patient Registration Forms
Medicare Patient Registration Forms
Auto Accident Patient Registration Forms